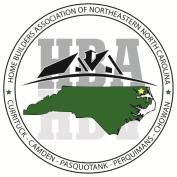 HOME BUILDERS ASSOCIATION
of
NORTHEASTERN NORTH CAROLINA
Supporting and serving our members by providing networking and educational opportunities and advocating progressive growth in our communities.
Contact Info
Home Builders Association
of Northeastern North Carolina
P. O. Box 59
Aydlett, NC 27916
(252) 453-6668
Email: hbaofnenc@gmail.com

As a benefit of being a member, you have access to discounts and savings opportunities offered by many top companies.
NAHB members can access each program by downloading an overview of all discounts including phone numbers and program codes by clicking HERE

CapitolConnect™ is a legislative activation tool. It will provide you with a means to conveniently contact your elected officials about the issues that most concern you, your family, and NAHB. To see the most current issues affecting the building industry or to contact your legislative representatives . .
What better source for residential construction contracts and documents than the National Association of Home Builders (NAHB)? The NAHBContracts website offers access to a variety of residential construction contracts and documents developed by NAHB members, exclusively for home builders and remodelers.
Contract Series
You will save hours of work―which means saving hundreds of dollars―with every contract use. The contract document series includes:
100 Series: Construction Contracts
200 Series: Sales Contracts-Completed Dwellings
300 Series: Contract Exhibits - Additional Terms
400 Series: Remodeling Contracts
500 Series: SubcontractsCustom Templates
This service allows you to customize the standard contract documents with their specific edits and then save them to use as templates for future draft contracts.
For more information Click HERE

Construction Industry Recalls in the US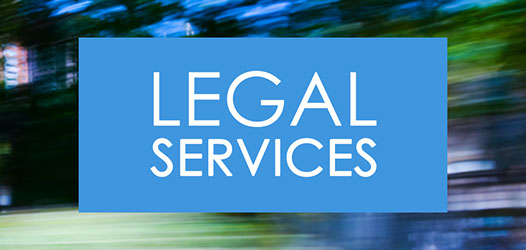 NAHB provides legal research on building industry-related issues to all members and affiliated home builder associations. While NAHB cannot replace your local attorney, the legal team can provide you valuable information and answers that will get you started on solving your problem while saving you time and money.
You don't need a legal background to use NAHB's Legal Research Program. You just have to be a member.
Utilize our Value of NAHB Membership website for more detailed information!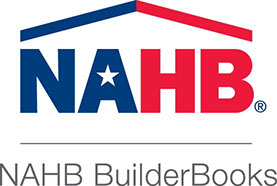 Your source for education and training products for the building industry. As the publishing arm and official bookstore for the National Association of Home Builders, BuilderBooks offers award-winning publications, software, brochures, and more, with many available in both English and Spanish. Stay ahead of your competitors and build a better bottom line for your business with the products you will find at BuilderBooks.com.
Builders, remodelers and their clients learn about product recalls when federal officials or the producers themselves determine there may be a health or safety issue associated with it.
NAHB follows notices of product recalls and when that product is associated with the construction or renovation of a home, it is listed here with a link to the Web pages that explain whether the end user should return the product for repair or seek another solution. (click here for list of most recent recalls)
THANK YOU FOR SPONSORING THE HOME BUILDERS ASSOCIATION OF NORTHEASTERN NORTH CAROLINA