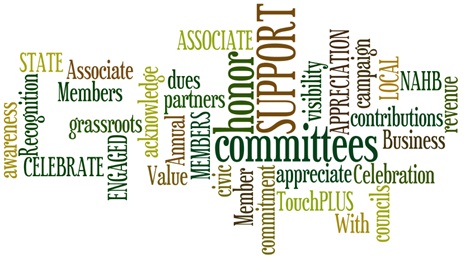 ASSOCIATE MEMBERS COMMITTEE
Associate members are the driving force of the HBA! The Associate Members Committee is responsible for recognizing our Associate members and providing specific and valuable opportunities to promote their business within the association AND the community.
MEMBERSHIP, RETENTION & SPIKE COMMITTEE
Strength in numbers, right? The more members in our association the stronger our voice when it comes to legislation, codes and regulations that affect our industry. The larger our association the more opportunities to network and connect with others who share a common interest - SUCCESS!!
So - how do we GROW?
The Membership Committee! Evaluate the associations worth and determine how we can improve our value to both current and potential members. Are membership needs being met? Recommend measures or services that will better meet the changing needs of members. Set goals and create and implement recruitment strategies for new members as well as a specific program aimed at retaining current members. Enjoy a challenge? Help us GROW!!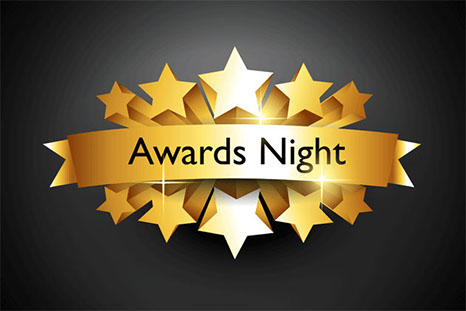 BUILDER AND ASSOCIATE OF THE YEAR COMMITTEE (Awards)
RECOGNITION! Who doesn't like to be acknowledged and recognized for their accomplishments and success? The Awards Committee is tasked with the important job of seeing that our members receive the recognition they deserve. From organizing and executing the Member of Excellence Awards Banquet to special acknowledgements throughout the year for those outstanding members this committee makes sure that our members have opportunities to be recognized in the association and in the community!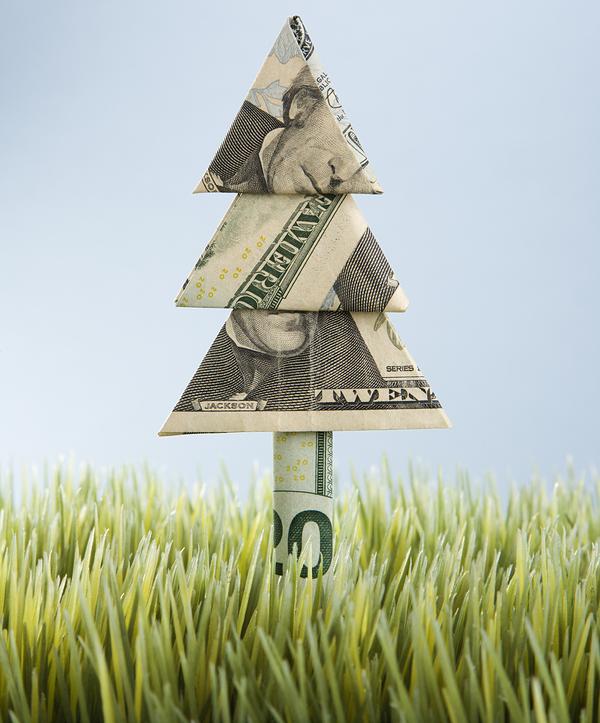 NON-DUES REVENUE*
Our association is a dues based trades association. For every dues payment we take in we are required to pay more than 60% to both our state and national associations which insures our members receive the benefits from all three levels of membership BUT that leaves us with very little on the local level to provide our members with the benefits, events, education, and services they deserve. That's where the non-dues revenue committee comes in!
Non-dues committee members establish consistent events and time-lines for these events while creating new revenue raisers that will benefit the association while encouraging participation of members and potential members.
*This committee can vary as to the number of volunteers and the duties required of each volunteer from event to event.
A COMMITTEE BY ANY OTHER NAME . . . .
No matter what you call them, committees are the life force of any association. Every event, every activity, every action taken by the association is often planned, organized and executed by a committee. The HBA depends on the help and support of their members. The more active and involved each member becomes the more the Association grows and strengthens. Volunteerism also helps YOU by providing even more opportunities to network with fellow members and become involved in your community. Although WHAT you know is important WHO you know can make all the difference in your business. Want to make beneficial lifelong contacts that just might benefit your business in the future? JOIN A COMMITTEE!!
Take a look at just some of the volunteer opportunities your HBA offers:
BUILDING CODES & LEGISLATIVE COMMITTEE
Interested in working with local government officials? Codes, Regulations & Legislation. They can either strengthen the building industry by insuring the rights of everyone to safe and affordable housing OR it can CRUSH our industry with unnecessary regulations and expenses making affordable housing unattainable.
As a member of this committee your job is to make recommendations to the board of directors regarding any government activities that could affect the industry while creating positive relationships on the state and loval levels with government officials. Committee members are encouraged to meet with local building code officials and establish a working relationship between the association and the inspection departments, coordinate quarterly "refresher" luncheons where inspectors, officials and builders can come together to discuss local topics and present monthly reports on the latest updates, news and changes to both the Board & our members.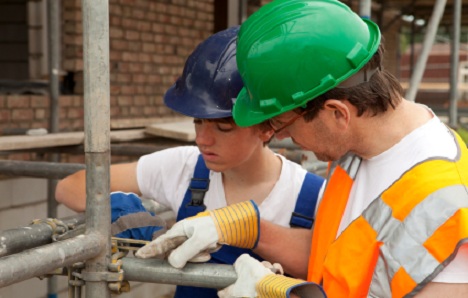 EDUCATION COMMITTEE
Education is key! Promote the trades to our local schools and help create a working relationship between our association and the builders of tomorrow by creating local student chapters in our local High Schools or colleges who currently have a "trades" program in place. Help develop a local scholarship program in coordination with specific fund raising events to support that program. Help in the planning and execution of a "job fair" where local students can apply and interview for possible internships or actual employment with our members. The possibilities are endless!
For Members
Plan cost effective, profitable events that further the professional goals of the association's membership from safety training to code updates. Plan seminars and classes specifically geared towards educating our membership while providing opportunities for them to earn continuing education credits. Insure that our members are prepared and have the necessary information in regards to the latest regulations or legislation through special educational events!
AND FINALLY . . . MY PERSONAL FAVORITE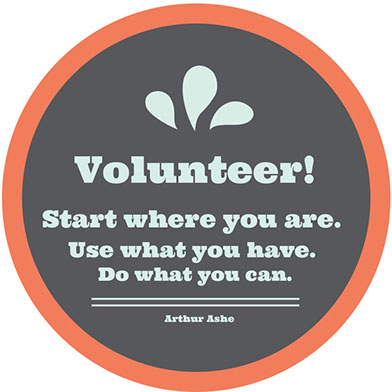 Fill out the form below and tell us where you want to invest YOUR time!
(You can pick more than one!)