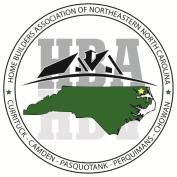 HOME BUILDERS ASSOCIATION
of
NORTHEASTERN NORTH CAROLINA
Supporting and serving our members by providing networking and educational opportunities and advocating progressive growth in our communities.
Contact Info
Home Builders Association
of Northeastern North Carolina
P. O. Box 59
Aydlett, NC 27916
(252) 453-6668
Email: hbaofnenc@gmail.com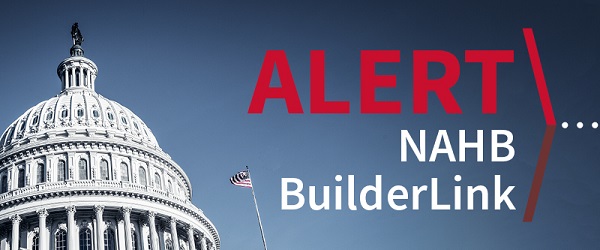 Help Your Senators Rein in OSHA
Your Senators have expressed interest in supporting home builders in the fight against a last-minute Obama Administration OSHA overreach, but they need to hear from you.
OSHA's new rule represents an extreme abuse of authority by a federal agency that will subject millions of American businesses to paperwork violations, while doing nothing to improve worker health and safety.
Take a minute to send a message to your Senators today and urge them to put a stop to OSHA's Volks recordkeeping rule.
SALES TAX SEMINAR
with Tim Minton, Director of Government Affairs for NCHBA
If you have questions about sales and use tax laws, you're not alone. There are 7,500 different taxing jurisdictions in the United States alone, and they routinely tax the same products & services differently. Join us on May 5th to learn the sales and use tax requirements in NC & how they specifically apply to the building industry.
Friday, May 5th, 2017
12:00 pm
Location: TBD
Members: No Charge
Non-Members: $5.00
Includes Lunch
Register HERE to attend
Hosted by the HBA of Northeastern NC
THANK YOU FOR SPONSORING THE HOME BUILDERS ASSOCIATION OF NORTHEASTERN NORTH CAROLINA