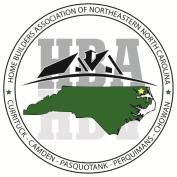 HOME BUILDERS ASSOCIATION
of
NORTHEASTERN NORTH CAROLINA
Supporting and serving our members by providing networking and educational opportunities and advocating progressive growth in our communities.
Contact Info
Home Builders Association
of Northeastern North Carolina
P. O. Box 59
Aydlett, NC 27916
(252) 453-6668
Email: hbaofnenc@gmail.com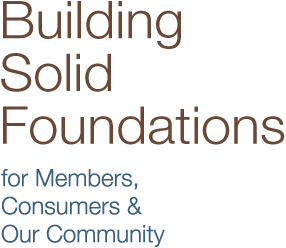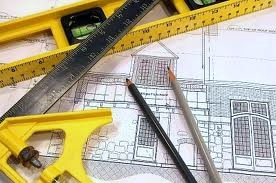 The Home Builders Association of Northeastern North Carolina
We are a professional trade organization representing homebuilders, developers, remodelers, architects, mortgage lenders, title companies, sub-contractors, suppliers and service providers. Serving a five county area (Camden, Currituck, Pasquotank, Perquimans and Chowan) our members are also members of the North Carolina Home Builders Association (NCHBA) and the National Association of Home Builders (NAHB).
As part of the largest State Association in the nation we are devoted to providing our members with advocacy, networking opportunities and education so together, we can continue to improve the homebuilding industry.
With more than 143,000 members nationwide you will not find a stronger more influential alliance to the building industry anywhere!
For more information on becoming a member click here and join us in making housing the #1 priority in America!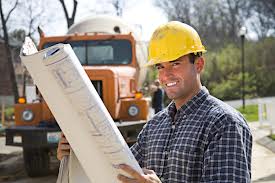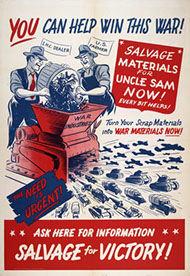 During WW-II there were restrictions on home building and rationing of strategic materials, including lumber, which was used for truck bodies, rail cars, and crating. Even nails were hard to come by.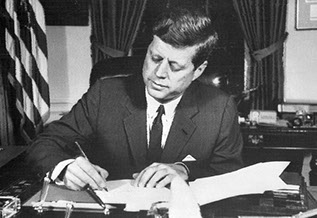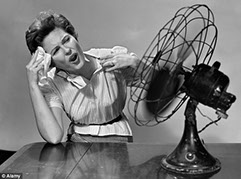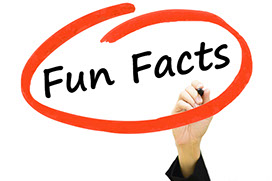 In 1962 President John Kennedy signed an Executive Order banning housing descrimination.
It's hard to imagine that there was a time when it was necessary to introduce the concept of central air conditioning to potential home owners. But in 1955 NAHB produced a 31-page document covering all the basics about this new convenience, even offering results of a survey on air conditioning's "effects on family life." Among its conclusions: husbands living in air conditioned homes "brought far more office work home." (The report doesn't indicate whether or not this was considered a benefit!)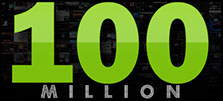 In 1987 the Nation's one hundred millionth home completed. (How do they KNOW that?!)
In 1949 membership hits 14,000 with 120 local chapters. Today NAHB boasts a membership of 235,000 members in more than 800 local associations.
THANK YOU FOR SPONSORING THE HOME BUILDERS ASSOCIATION OF NORTHEASTERN NORTH CAROLINA